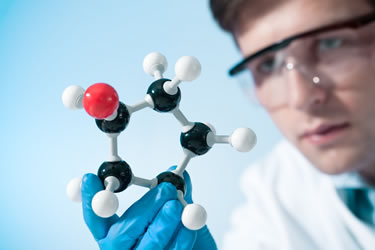 #murciasexproject
"During 2014 inside the campaign #murciasexproject, the first macrostudy was developed on female sexuality in the Region of Murcia. There was compiled more than 26.000 intimate information of 703 women who were included in "Formless Sexuality of the Woman in the Region of Murcia S.XXI ".
PUBLICATION ON Premature ejaculation.
At the end of 2014 and 2015 and 2016 we carry out two studies of a series of cases to value the possible usefulness of a masturbation aid device to control the ejaculation. The results of the aboves mentioned study has been published in the Asian Pacific Journal of Reproduction.
INTERNATIONAL PROJECT #yocontrolo
Campaign 2016-2020 , treatment and research of alterations in the ejaculation control. There is included a clinical international essay multicenter to value the efficiency as treatment of the Premature Ejaculation of the use of a masturbation aid device and SCT method.
Study Retarded Ejaculation.
During the second half of the year 2016 a study of cases have been develop to determine the usefulness of the device and a protocolol exercise in the treatment of the Retarded Ejaculation, continuing the way of investigators in Japanese hospitals.